Prizes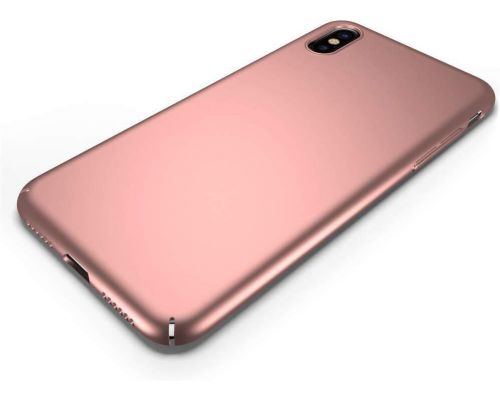 7 700 MadPoints
the Ticket
Buy a ticket!
Description : Coque iPhone XS Max Rose Or
Number of Winners :one Winner per draw
Draw date :21/08/2019 23:59:59
Total number of applications :
Your number of requests:0
How does it work?
1. You validate your request.
2. Your MadPoints are debited from your account.
3. If you are drawn, you win the prize!
4. If you are not drawn, you are refunded your MadPoints!
5. You can only get one ticket for each Sweepstake.
Tip :
- Check your mailing address to receive your prize!